step 01
Receiving
To run an efficient warehouse operation, we maintain an effective warehouse receiving and inventory management system. The moment your product arrives, the quantities and product information are checked against the packing slip. Our detailed receiving requirements and warehouse processes ensure that your products will be received into the system and ready for customer orders the same day they arrive.
step 02
Storage
With our efficient bin locations system, we ensure that your orders are delivered without any delay. By keeping fast moving inventory in hot locations, we maintain order picking accuracy and speed. We also provide complete real-time visibility into available stock.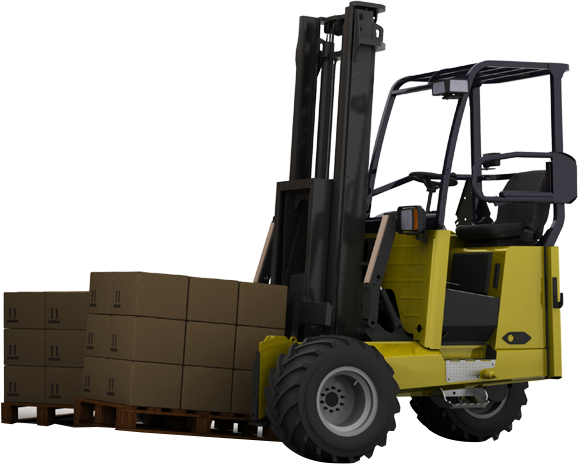 step 03
Integrations
Our integration platform allows you to control the entire fulfillment operation. We offer a seamless integration making sure that your orders will be received, processed and visible in your dashboard in real time. We also send real time ship confirmation and provide a wide range of reports accessibility to the customers.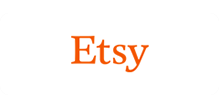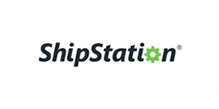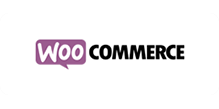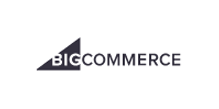 step 04
Returns
Our returns management system makes it simple for the customers to initiate and track return orders. Receiving and processing returns quickly enable us to put the stock back on shelves to be available for the next order.